Diabetic neuropathy mechanisms emerging treatments and subtypes, AZ INTÉZET KÖZLEMÉNYEI
Developmental Biology Laboratory — Imre Oláh. Molecular Biology Laboratory — Péter Enyedi. Clinical Cardiovascular Laboratory — Márk Kollai. Laboratory of Tissue Engineering — Zsombor Lacza.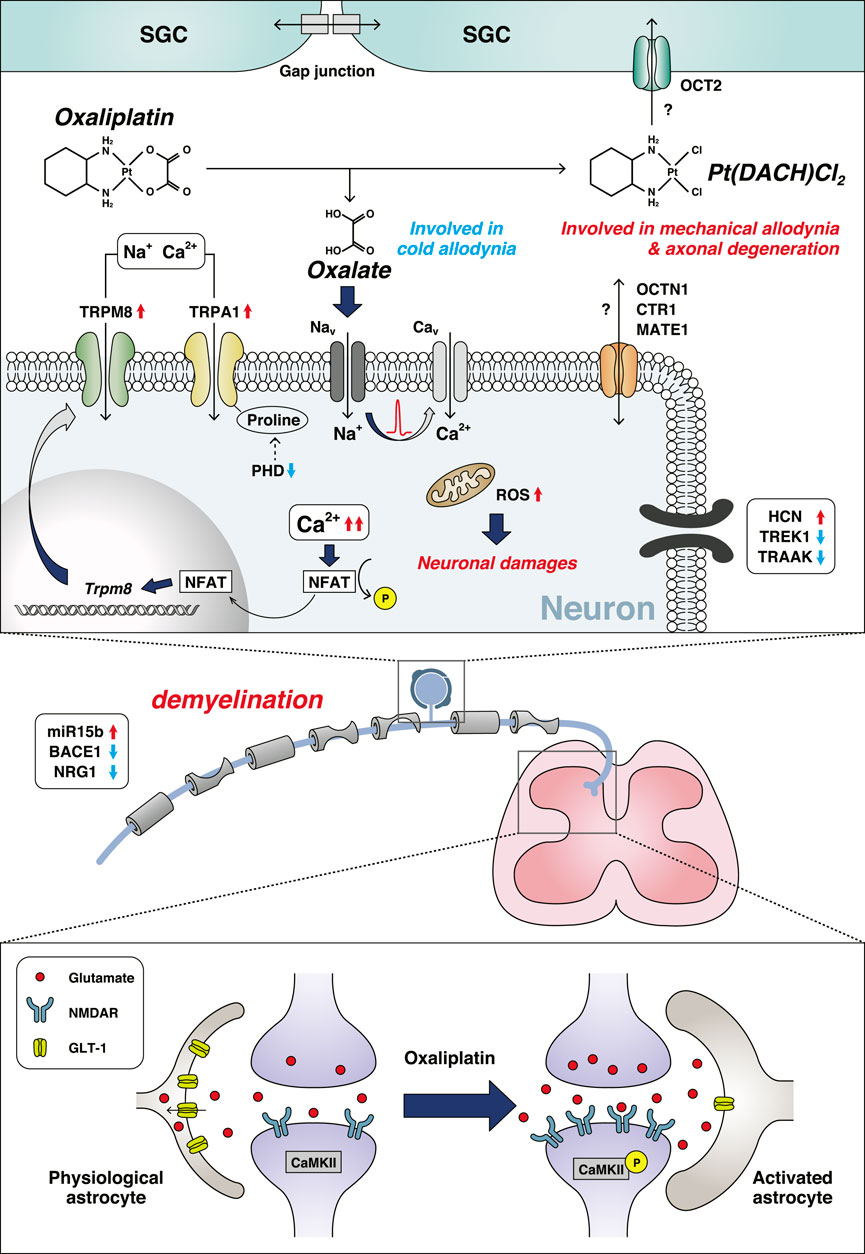 Phagocyte Research Group — Erzsébet Ligeti. Inflammation Research Unit — Attila Mócsai.
Szex és a cukorbetegség kezelésében
Hipoglikémiás kóma cukorbeteg 1 type kezelése
Laboratory of Vascular Physiology — Emil Monos. Laboratory of Cerebrovascular Research — Péter Sándor. Laboratory of Molecular Endocrinology — András Spät. Signal Transduction Laboratory — László Buday.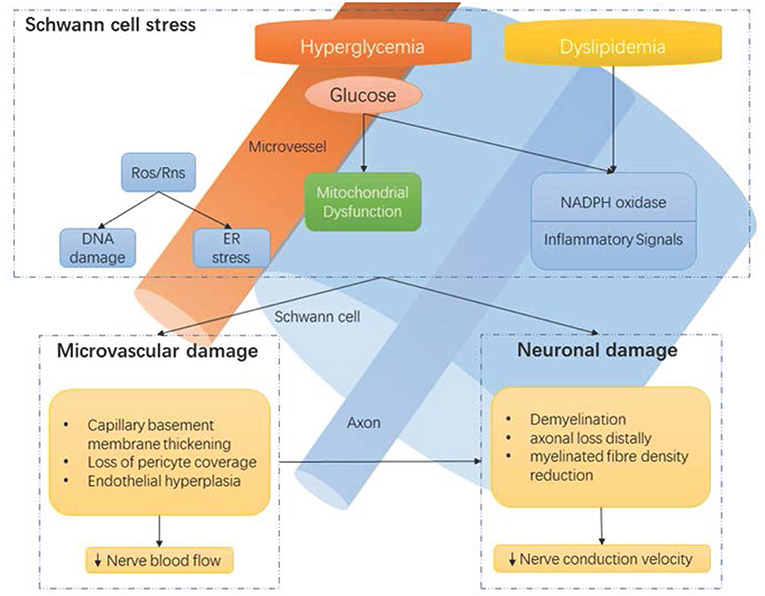 Chaperone and Network Group — Péter Csermely. Laboratory of Molecular Endocrinology — László Hunyady.
Alleviation of pain in painful diabetic neuropathy
Hemostasis Group — Raymund Machovich. Laboratory of Cell Biology — Zoltán Nagy. National Angioedema Center — Henriette Farkas. Immunogenomics and Immunomics — András Falus. László Tretter, M. Clinical Genomics Unit — Csaba Szalai.
AZ INTÉZET KÖZLEMÉNYEI
Reproductive Neuroendocrinology Laboratory — Ida Gerendai. Neuroendocrine Research Laboratory — Béla Halász. Immunohistological Laboratory — Katalin Köves. Neurochemical Research Unit — Kálmán Magyar. Clinical Neurophysiology Laboratory — Imre Szirmai. Gastroenterological Research Laboratory — Klára Gyires.
Academic excellence in biomedical research at Semmelweis University 2008
Biochemical Pharmacology Unit — Kornélia Tekes. Stability Research Group — Romána Zelkó. Salivary Research Laboratory — Tivadar Zelles.
AZ INTÉZET KÖZLEMÉNYEI | Farmakológiai és Farmakoterápiás Intézet
Dairy szérum cukorbetegség kezelésének
Central Library - Semmelweis Publications
Frankfurti leves cukorbetegeknek
Calaméo - Academic excellence in biomedical research at Semmelweis University
Molecular Genetic Unit — György Fekete. Neuropathy Research Group — Péter Kempler. Clinical Research Laboratory — Péter Lakatos. Endocrinological Research Group — Károly Rácz.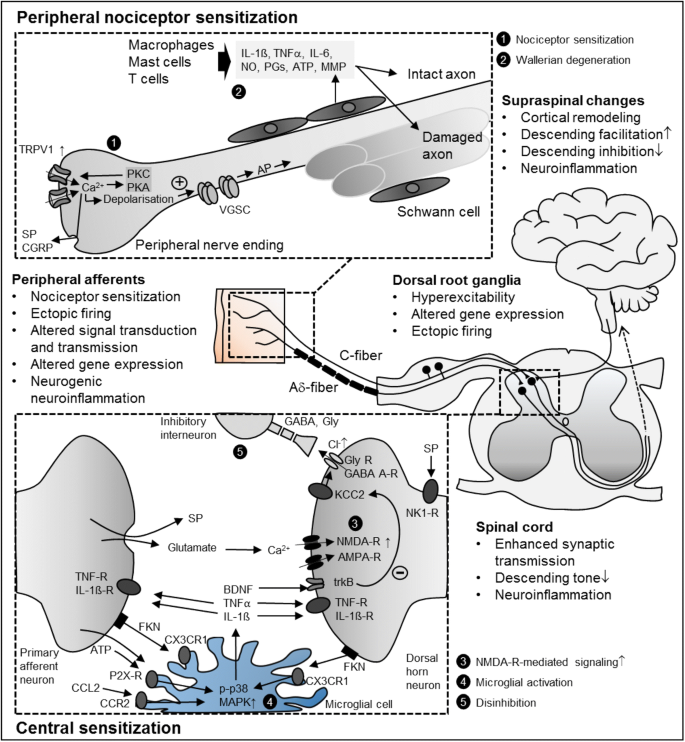 Hepatology Unit — Ferenc Szalay. Pediatric Research Group — Tivadar Tulassay. Proteoglycan Research Group — Ilona Kovalszky.
Molecular Therapy Laboratory — István Peták. Division of Assisted Reproduction — János Urbancsek. Research Laboratory of Biomechanics — József Tihanyi. Miscellaneous Heart Center — Béla Merkely. Biochemical Research Group — Anna Blázovics. Sleep Medicine Unit — Márta Novák.
Photocarcinogenesis, Photodermatology Unit — Norbert Wikonkál.